Gifts from craftsman in
Nagoya Japan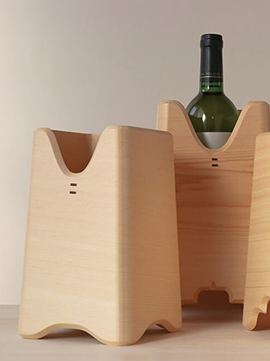 View more
SANBOU Bottle Cooler
These are bottle coolers made by traditional technology how to make Sanbou used as equipment in rituals.
IWATASANBOU Mfg Co., Ltd. (Atsuta-ku , Nagoya)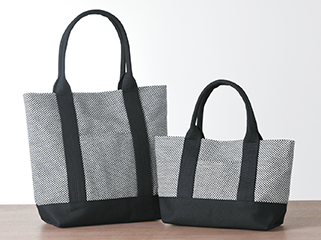 View more
OBI Tote/OBI Tote Mini
Tote bags are made from Sashiko-woven (traditional needlework) Mikawa-momen cotton fabric , using the manufacturing technology for Judo clothing.
TANEI Co., Ltd. (Toyokawa , Aichi)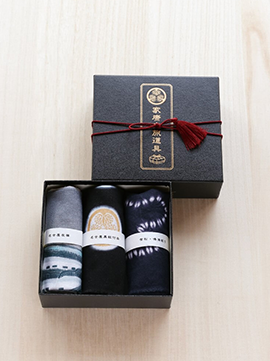 View more
Ieyasu's Travel Tools
A set of Tenugui hand towel is dyed with golden dolphin and Nagoya Castle using the traditional technique of NAGOYA Kuro Montsuki Zome (Black dyeing).
YAMAKATSU SENKO Co., Ltd. (Nishi-ku, Nagoya)